A Short Tutorial on the First Principles of Bookbinding
Shepherds 2020 ISBN 978-0-9541072-4-6
This 16 page instruction manual is supplied in the form of a flat sheet (rolled for postage). By following the straightforward instructions you will learn how to turn this sheet of paper into an instruction manual with a hard cover. In other words you will bind your own textbook!
VIEW OUR ONLINE VERSION HERE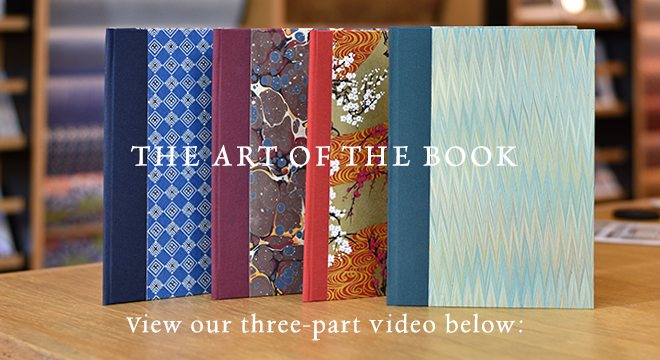 PART ONE - INTRODUCTION
PART TWO - SEWING AND FOLDING
PART THREE - MAKING THE COVER
THE ART OF THE BOOK - Single price £3.00.
Introductory offer EXTENDED till the end of November - BUY ONE AND GET ONE FREE