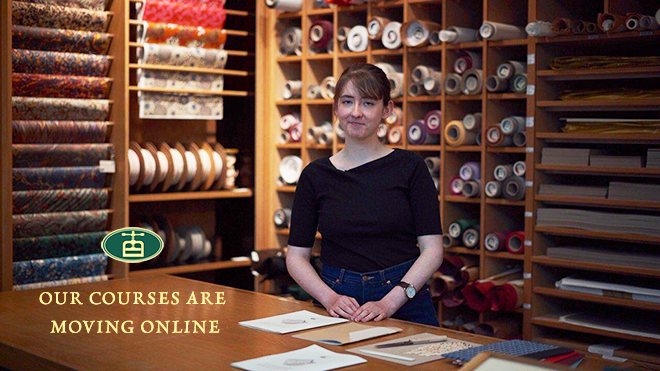 We hope to run more courses in our shop during the coming months.
Starting with our popular Beginners Course, we are also embarking on an ambitious project to put our City & Guilds Courses online. Watch this space for updates ...
Select a London Courses category:
1 products in this department, displaying products 1 to 1.
Sort by:
£70.00